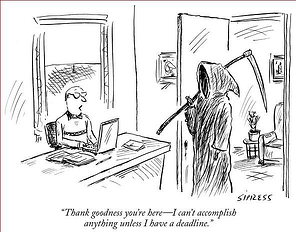 President Obama announced Thursday that eight million people have signed up for health insurance under the Affordable Care Act, including what the White House said were a sufficient number of young, healthy adults. The total number of enrollees exceeds by a million the target set by the administration for people to buy insurance through government-run health care exchanges. In particular, the number of young people signing up appears to have surged during the final weeks of enrollment. Speaking at an impromptu news conference, the president described how the law has helped make a difference for ordinary citizens. Along with the eight million enrollments through the exchange, the White House released figures on other aspects of the law. Three million Americans enrolled in Medicaid and the Children's Health Insurance Program, five million people enrolled in health plans that meet ACA standards but were sold outside the exchange and 3 million young adults (under the age of 26) were able to stay on their parents' plan.
Some details are still missing. The numbers still don't say how many of the 8 million people have paid their premiums, because they're not officially enrolled until they've paid. The best estimates from the insurance industry have suggested that anywhere from 15 percent to 20 percent haven't paid yet, though at least some of those have been trying and some will likely settle their bills. And the numbers still don't tell us how many of the new customers were uninsured before, and how many were just swapping out one health insurance plan for another. The number that leaked early in the day was the age mix: 35 percent of the people who signed up in the federal health insurance exchange were under age 35. But that figure includes children. The number that mattered more to most health care experts was the young adults age 18 to 34 — and 28 percent of the new customers were in that group.
That's "almost identical" to the share of young adults who signed up in Massachusetts, under the health care reform law that became the model for the ACA, according to MIT's Jonathan Gruber, who consulted on the design of both laws.
The full and final report should be released to the public in the next couple weeks.