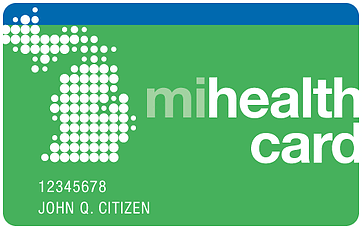 New enrollments in Obamacare's Medicaid expansion and other healthcare programs for the poor have reached 6.7 million people since the launch of President Barack Obama's healthcare reforms last year, the administration said on Friday. CMS says about 26.4 million children were enrolled in CHIP or Medicaid overall, and 56 percent of all enrollees in the programs are children.


The figures, which include state Medicaid plans that existed before Obamacare and the Children's Health Insurance Program, show enrollment climbing by 920,000 people during May, the latest month for which data is available. All told, new enrollments are up 11.4 percent since last October's ACA rollout.
The Centers for Medicare and Medicaid Services (CMS) did not break out the number of people enrolled in states that have expanded Medicaid under the Affordable Care Act, which makes benefits available to most low-income people with annual earnings of up to 133 percent of the federal poverty level.
But CMS said enrollment in Medicaid programs have risen 17 percent in 25 states and the District of Columbia, which have expanded Medicaid. New enrollments were only 3 percent higher in states that have not. Those states, mostly led by Republican governors, argued they didn't trust the federal government to pay for 90 percent of the expansion's cost.
In 38 states that reported relevant data, more than half of all Medicaid and CHIP enrollees were children, according to CMS. The report says almost 66 million people in total are enrolled under Medicaid and CHIP based on data from 49 states and the District of Columbia. Connecticut, Maine and North Dakota did not provide numbers to the CMS.