Multi-Specialty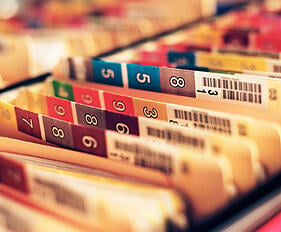 MBR has the Experience for Medical Billing
You take pride in being able to see any patient for any malady, and your billing and coding require the same great attention to detail that specialists need.
With Medical Billing Resources, our Certified Professional Coders have experience in billing for many different specialties, as well as for internal medicine, family practice and general practice. Because we are certified coders, we are trained to look for the often-missed procedures that you perform ancillary to the evaluation and management portion of your office visits. Good coding is more than just data entry. With MBR, you get the education, experience and technology that are vital to a proper billing function for your specialty--everything!
Here are some of the specialties for which we do billing and coding:
Endocrinology
Family Practice
Home Health
Internal Medicine
Neurology
OB-GYN
Otolaryngology
Physical Therapy
Pulmonology
Psychiatry
Sleep Medicine
There is a learning curve to be surmounted when beginning to bill for any specialty. Don't let inexperience place a handicap on your receivables. Your certified coder needs to have experience with your specialty in order to know intuitively what missing procedures to bill for, and what questions to ask to make sure the coding is right the first time.
Let the experienced billers and coders at Medical Billing Resources increase your reimbursements and simplify your billing process. When you see the increase in your monthly revenue, you'll agree that our education, experience and technology make all the difference.