MBR Welcome Letter
Welcome to Medical Billing Resources. We take great pride in both our company and our ability to exceed the expectations of our clients. Our abilities to collect all allowable reimbursements are based on education, experience, and technology. In fact, our promise to every client is that we are able to collect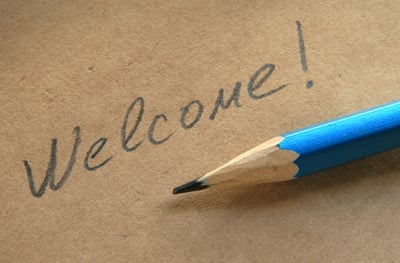 all allowable reimbursements while accelerating your cash flow and reducing your cost of collections.
We prove ourselves every day. We collect all allowable dollars our clients are entitled to, and we do this professionally, efficiently, and with outstanding customer service.
Let's face it, the entire reason you are interested in a billing service is the ability to collect your money properly, efficiently, and with as little possible cost to you. Every program at MBR is designed to help us code better, bill better, or collect reimbursements faster. Education is our biggest asset, followed by our experience and our technology. Together all three work very well and at a reasonable price.
Collecting reimbursements sounds easy, but it's not--and it's getting harder. Today "billing" requires CPC's, specialty coders, experience, and very advanced IT systems.
I invite you to call or email so I can answer all your questions and learn more about your concerns and issues. Let me show you how easy it can be, and I'll show you how much more money you can make.
Sincerely,
Karyn Shatzman, CPC, CGSC, Chief Executive Officer