Small Enough To Be Personable
Sophisticated Enough To Exceed Expectations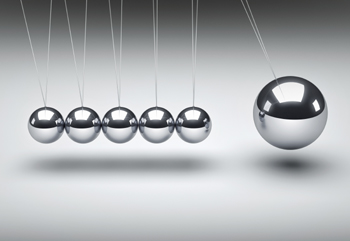 No one wants to feel like they're just a number; yet it's important to have confidence that the company you choose to partner with for your medical billing is big enough to provide you with the latest in technology and coding experience. You want to know they've been in business long enough that you can feel secure they'll be there with you through the seasons. Choosing a billing company requires an investment of time that is precious and hard to find.
At Medical Billing Resources, we are small enough to make you feel like our one special client, and large enough to afford you the latest technologies and economies of scale. We have a live person to answer our phones and refer you or your patients personally to the appropriate person to handle the task at hand; yet we're large enough to have a little clout when it comes to negotiating really competitive rates for your online bill pay option. It's common for our clients to compliment us on our excellent customer service to providers and patients alike, and we are able to service any client from a single provider dermatology practice to a large multi-practice hospital group.
You work hard to provide excellent care, with Medical Billing Resources, you'll feel like we are an extension of your personal staff!
Please contact us today to discuss how we can exceed your expectations.