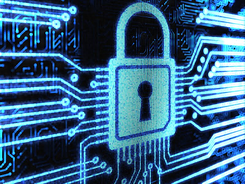 The Office of the National Coordinator for Health Information Technology has finally released SAFER Guides, a series of nine guidance documents that help EHR operators to use the technology safely in a variety of areas. The nine documents are organized into three broad categories – foundational guides, infrastructure guides and clinical process guides. They are all downloadable in an easy to view PDF format or they can be accessed through the website's interactive tool. Both options are available at the following address: http://www.healthit.gov/policy-researchers-implementers/safer.
SAFER Guides:
High Priority Practices
Organizational Responsibilities
Contingency Planning
System Configuration
System Interfaces
Patient Identification
Computerized Provider Order Entry with Decision Support
Test Results Reporting and Follow-Up
Clinician Communication
The guides were originally part of the ONC's Heath IT Patient Action and Surveillance Plan that was issued in July 2013.